Wonderful World of Willow by Brampton Willows Design in the UK
Bentwood is the practice of bending flexible woody shoots and twigs into useful objects. Bentwood twig material like willow, is chosen as a more attractive solution for their rustic look and feel, a green technology using renewable crop and traditional crafts, which is in tune with the landscape.
Willow hurdles are extensively used in Europe to fence off gardens or to screen off parts of it. Willow fabrications such as edgings, plant supports, trellises, arbors and gazebos will help your plants flourish as well as enhance the appearance of your garden.

Our willow showroom in Auburn WA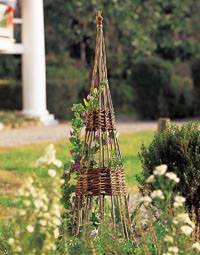 Willow Lawn Ornament Willow Trellis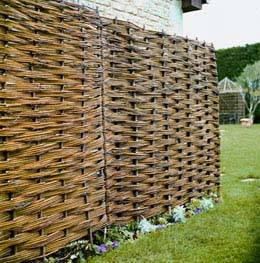 Willow Rolled Fence Willow Fence Panels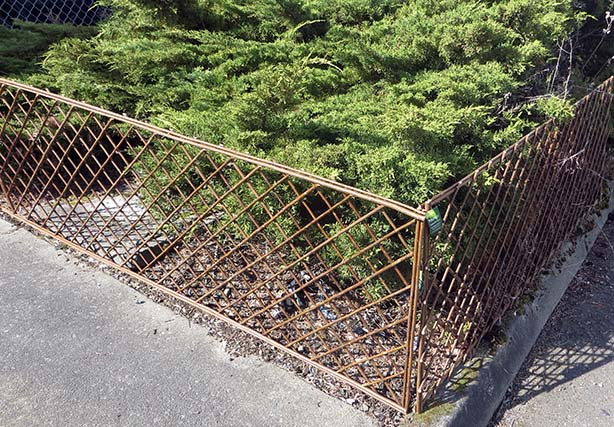 Willow Pedestrian Fence Classic Willow Lattice Trellis

Willow Screen