Willow Pre-build Fence Panels
Willow is a rapidly renewable material and are considered to be ecologically sustainable. Willow sticks can be harvested every one or two years for production of our willow fence panels.
Willow fence panels include traditional English garden willow hurdle panels that are easy to use, they are light weight, and all you need to do is tie them to a support structure. It's a simple solution to bring natural wonder to your home garden where a screen or fence is needed.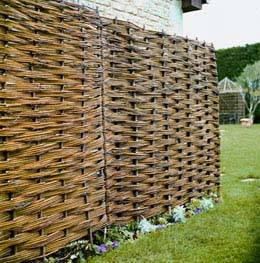 Willow Hurdle Panels Willow Curved Fence Panels

Wood Framed Willow Hurdle Panel Lattice Top Willow Hurdle Panle

Willow Fence Panels

Willow Screen Willow Lattice Fence Panel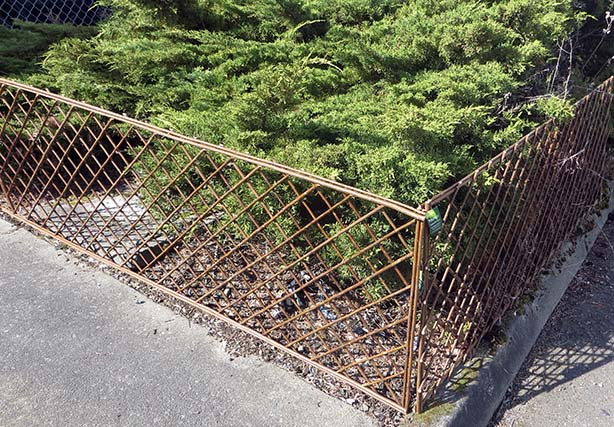 Willow Pedestrian Fence