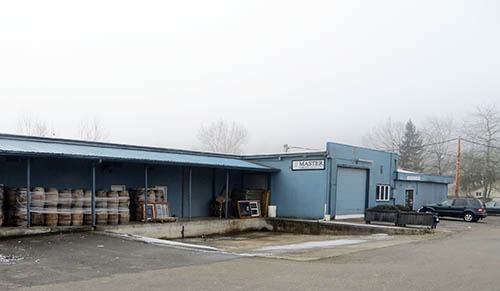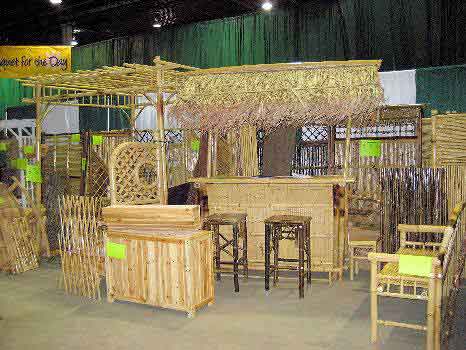 Our warehouse and showroom in Algona, WA Trade show
Established in 1997, we have been striving for the best quality craftsmanship to offer you ecologically sustainable products that reflects upon the beauty of the natural materials which creates them. Our product line includes outdoor gardening and fencing, facility amenities, furniture and accessories, commercial display products, building and constructing material made of natural materials such as bamboo, cedar and teak wood, willow, reed, and recycled wine barrels.
In 2002, we established our own manufacturer plant in Anji county, Zhejiang province, China. We are a manufacturer and sell direct to the market, not simply an importer, our trained staff practices straight corporate social responsibility management to adhere to the principles of sustainable and environmental development. Production is monitored to ensure prompt delivery and quality satisfaction. We also do custom manufacturing and OEM for container load orders for large corporations.
In 2007, we formed a new company, Green Store Inc with two divisions. GSI focus on designing, manufacturing and supplying to the commercial retail and hospitality businesses. A full line of ecologically sustainable store display fixtures, decorations, architectural, and landscaping for a green retail environment.
Please visit our site or come to our showroom and warehouse located in Algona ,WA.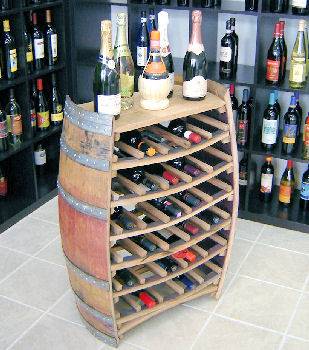 Green Store retail fixture and decoration. Teak garden products
Outdoor & Indoor Products for Commercial and Residential
MGP have been involved in manufacturing and selling gardening and building products using green ecologically sustainable material for more than 10 years. Bamboo, willow, plantation cedar and teak, and reclaimed oak barrel is our main source of materials used for production. We provide information on sustainable landscape practices in our site as well as basic gardening information.
Our New Business Division: Commercial Retail Display & Architecture Products
We created a new business division to introduce a exclusive line of commercial display and fixture products made with sustainable material like bamboo, willow and plantation lumber.
Bamboo is an environmentally friendly construction material that is getting extremely popular for point of sale displays, store fixtures, and exhibits. With its classic and natural look, it can fit into almost any retail design and display fixture. Stay current and consistent with your green business design practices with our many different bamboo products to choose from!
Our bamboo display products and retail fixtures come in a variety of different designs and sizes. We offer the widest selection of bamboo magazine rack and stands in the commercial display industry. The expandable shelf units can be set up in different ways to fit your display needs and the bamboo poster stand and display easel will attract your customers' attention.
If you have your own custom design and sizes, our factory and in house design team will work with you to build a product custom fit to your needs. You can also visit our new website at http://www.greenstoreinc.com for more ecologically sustainable products specially designed for today's retail environment.