Green Store Inc MGP
100 10th Avenue North
Algona, WA 98001
Tel: 1-253- 939-6645, 1-800- 574-7248
Fax: 1-253- 939-6415
Email: Sales Contact
Office hours: Monday - Friday 9am - 5.00pm PST, Saturday by appointment only, Closed on Sunday.
(C Street is right on the North end of Auburn Municipal Airport)
.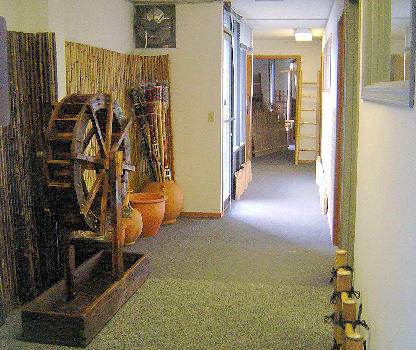 Showrooms located in Auburn, WA.
Please visit our booth at these upcoming trade shows:
IAAPA Expo November 19-21, Orlando FL Booth 3872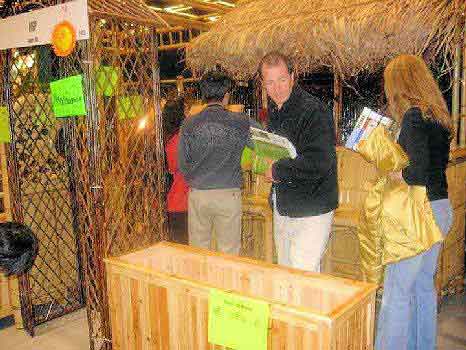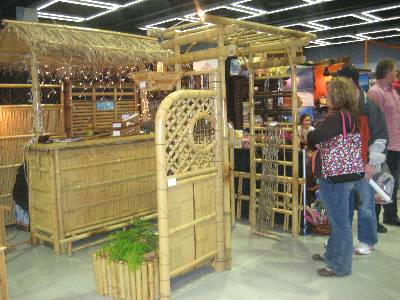 Our booth at the Seattle North West garden and flower show Portland Yard Garden and Patio, Oregon