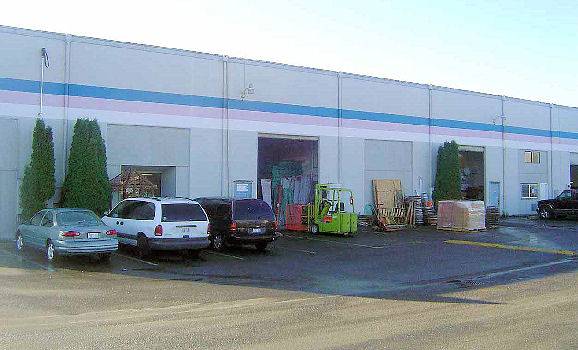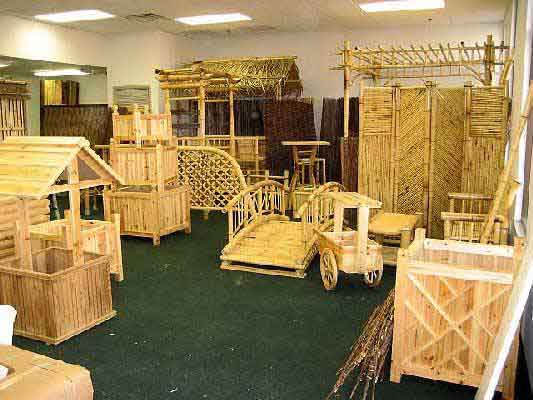 Warehouse and showroom in Auburn WA
Master Garden Products/ Green Store Inc
3223 C Street NE, Suite #1
Auburn, WA 98002
USA
Tel: 1-253-939-6645, 1-800-574-7248
Fax: 1-253-939-6415
Office hours: Monday - Friday 8:30 am - 4:30 pm, Saturday 10 am - 2 pm, All time PST. Closed on Sunday.
(C Street is right on the North end of Auburn Municipal Air Port). Only 30 minutes from Seattle.

Online Shopping Inquiries
Email: Sales Contact
Toll free: 1-800-574-7248
Email: Customer Service Contact
Toll free: 1-800-574-7248 Ext 111
We are looking for a few good companies to join us to extend our products to others reaches of the country. Please contact us if you are interested.
Wholesale & Dealer Inquiries
Tel: 1-253- 939-6645
Toll Free: 1-800-574-7248
Email: Dealer Account
Download dealer application form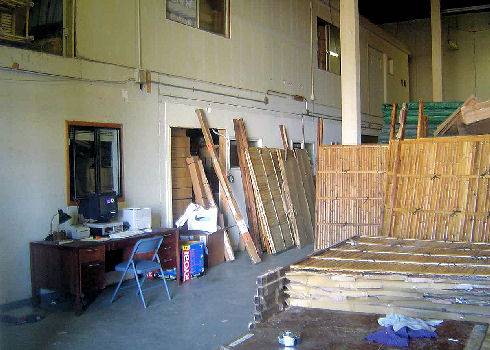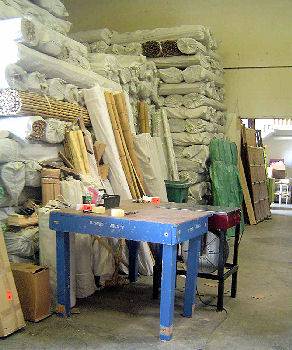 Shipping station Packing station
.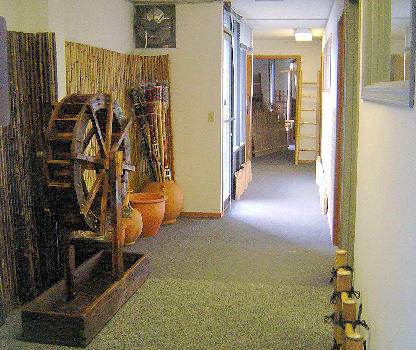 Go though the office to the showroom............ and here is one of our showroom for bamboo
Thank you for your interest in our products