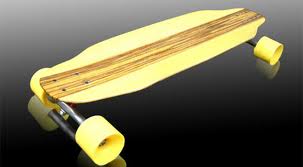 Bamboo wall and ceiling bamboo skateboard
Bamboo building material is certified to be environmentally friendly because of its ability to grow into maturity in a span of just 5 years. It can grow on hills and poor soil where other vegetation may fail.
We supply a full line of bamboo building material that can be used for your design projects.
We produce and supply natural bamboo poles, planks, panels, veneers, plywood, wall and ceiling board, covers, molding, caps, dowels, and rods. Use them to replace plastic, wood, and other materials.

Bamboo panks Bamboo caps & molding

Bamboo plywood Bamboo double loop copper wire tie & tool

Black bamboo twine Bamboo dowel