Bamboo furniture Our bamboo showroom at Auburn WA
Bamboo furniture is as stylish and as beautiful as any other wood furniture, and more importantly, it is much more environmentally friendly. Whether you are looking for a new outdoor or indoor furniture, you can find bamboo furniture that will meet your needs and provide a unique and fun new look for your home or business.
We design our very own unique line of bamboo furniture, using premium quality bamboo materials and professionally processed to ensure the quality and integrity of our products. The process gives our bamboo furniture a coating of natural oil providing beauty and protection.
Please click here if you need more information on how to take care of your bamboo furniture.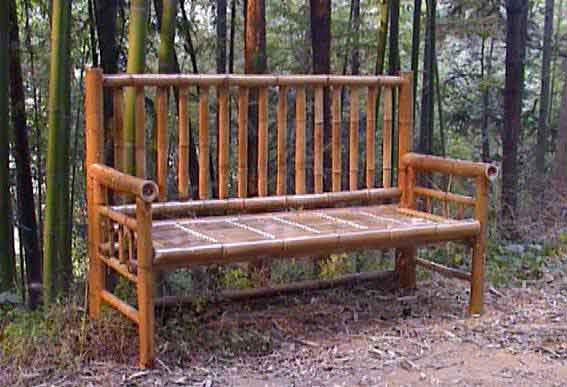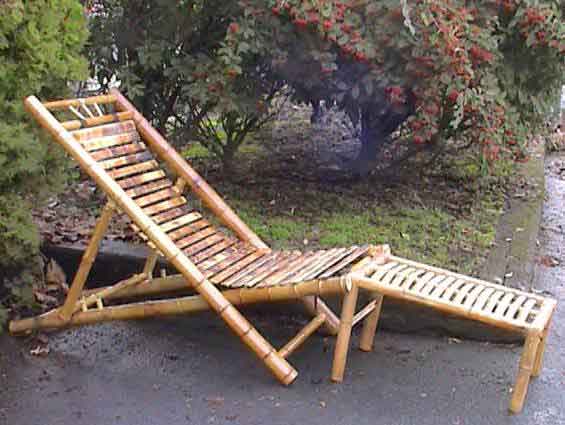 Bamboo Garden Benches Bamboo Recliner Bamboo Chaise Lounge

Bamboo Tables & Chairs Bamboo Chairs Bamboo Table

Bamboo Shelves Bamboo Coffee Table Bamboo stand & side table

Black Bamboo Shelves
Tell A Friend About This Product