Bamboo Furniture & Home Furnishing Accessory
Can furniture look good and be good for the environment? Each of these pieces of green furniture are made from readily renewable resources, such as bamboo that can be harvested in as low as 3 years for commercial furniture fabrication.
Bamboo can be used to create amazing furniture and decor throughout your home, office, and business. New engineering and manufacturing techniques has allowed designers to use bamboo just as they could with any other types of wood.
Bamboo furnishing and accessories are an integral part of modern living. We offer many items to choose from for different uses.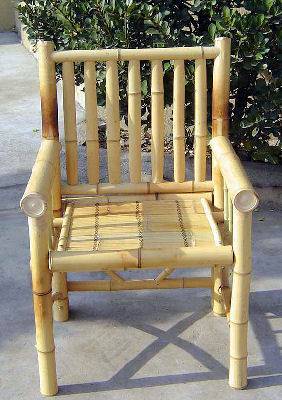 Bamboo Outdoor Furniture Bamboo Dinning Room Furniture
Choose a style Choose a style
Bamboo Garden Benches Bamboo Tables & Chairs
Bamboo Recliner Bamboo Chairs
Bamboo Chaise Lounge Bamboo Table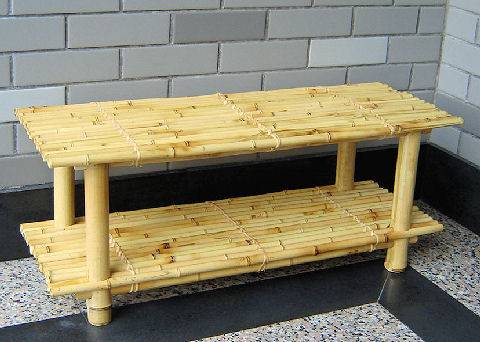 Living Room Furniture Bamboo Furnishing Accessories