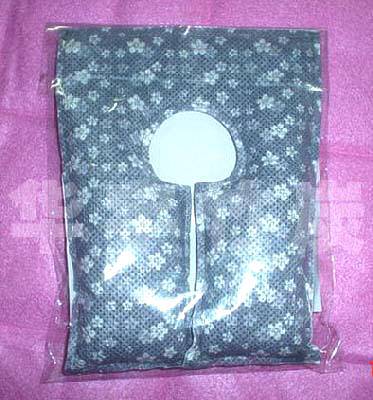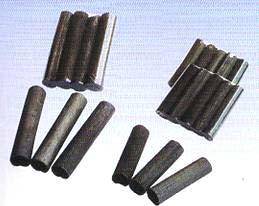 Hang it in your closet Bamboo Charcoal stick
Bamboo charcoal product have been widely used in Japan, Korea and China for many years, in Japan it is call Takesumi or Chikutan. Bamboo charcoal contains many pores and gaps in its structure, making it excellent for adsorption, electromagnetic shielding, and infrared emitting. The carbonization temperature contributes most to bamboo charcoal quality and properties. The temperature used in carbonizing bamboo charcoal will affect its adsorption capacity of to methanal, benzene, methylbenzene, ammonia, and chloroform.
Besides absorption, bamboo charcoal is also know to be antibacterial and antifungal. Japanese scientist also researched and found that bamboo charcoals generate negative ions. More accurately, the infrared rays emitted constantly from charcoals reduce moisture in the air into fine particles that naturally change into negative ions. This means that a certain amount of moisture must be present in the air if bamboo charcoal is used to increase the room's negative ion ratio.
We carry a few bamboo charcoal product that will be widely use in America, that is Bamboo Charcoal to purify your closet, taken odor away from those shoe!, pet odor and care is the almost a must for family, and every household have a refrigerator, the bamboo charcoal will keep food fresh and take the odor out before they contaminate other food. Best of all, they are reusable after washing and completely dry.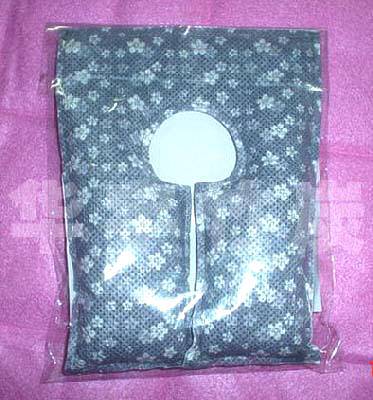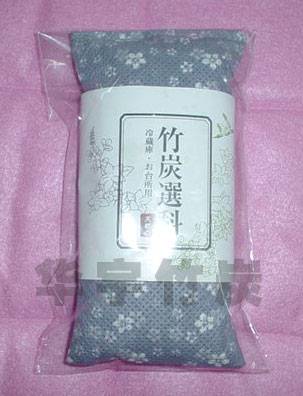 Bamboo Charcoal Closet Air Freshener Bamboo Charcoal Refrigerator Freshener