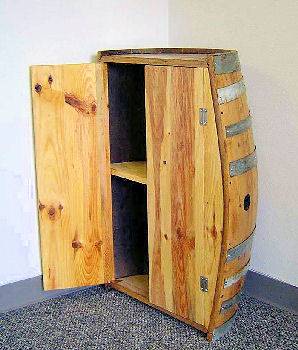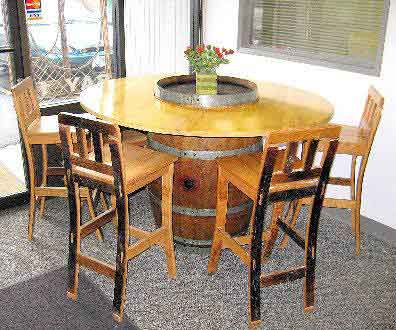 Barrel cabinet Barrel table with stools
Unlike our stave oak furniture, these wine barrel oak furniture are designed with their original wine barrels shape intact, creating a unique line of wine barrel furniture including barrel chairs, tables, cabinets, coolers, and barrel wall plaques. Elegant and simplicity is what makes these wine barrel furniture a wonderful addition to your home. Our furniture line includes wine barrel chairs, wine barrel tables, waste receptacles, barrel coffee tables, and wine cabinets. They are of great decorative and functional value both in your home and wine cellar as well as hospitality facilities like restaurants, clubs, etc.
Each wine barrel is taken apart then the staves are kiln dried, re-planed, sanded and put back together with glue. Our wine barrel furniture will not shrink like most other barrel furniture in the market. This is critical because when barrels staves do not go through the process of being glued and dried it makes them vulnerable from falling apart.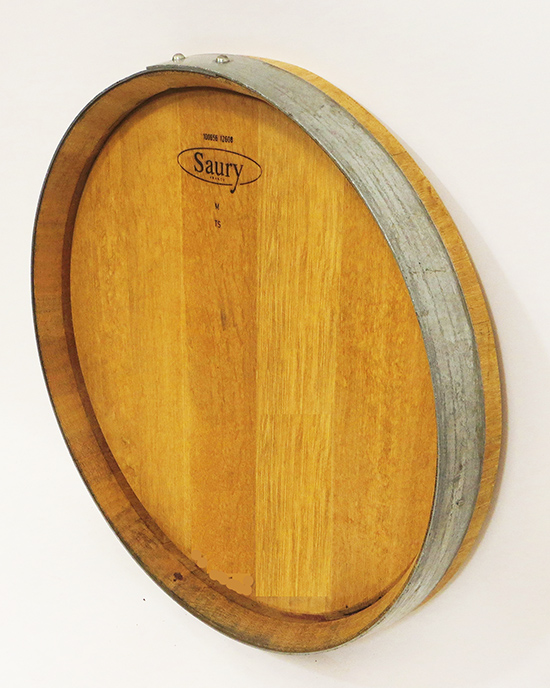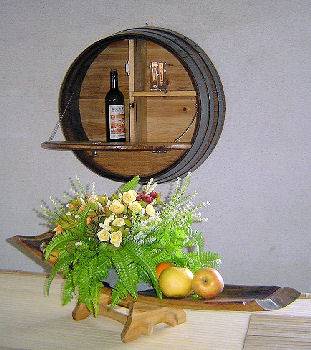 Wine Barrel Head Barrel Head Bar w Dispenser
Vineyard on the wall Mini bar mounted on the wall with dispenser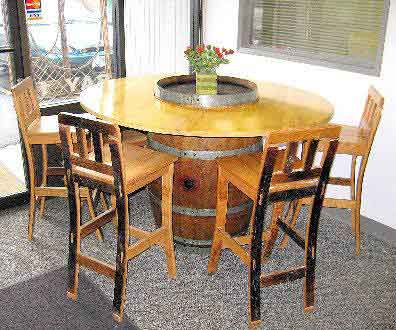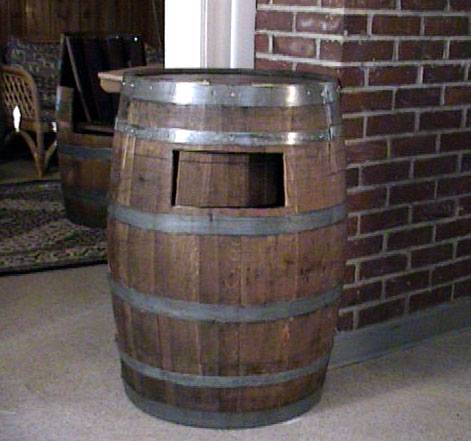 Wine Barrel Table Barrel Waste Receptacle
Wine barrel table with cabinet Waste receptacle for business or home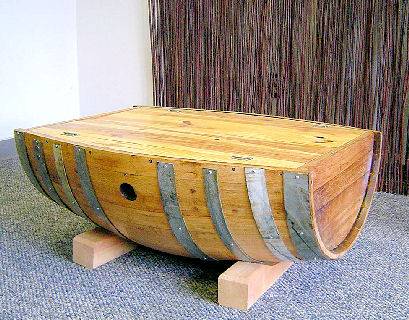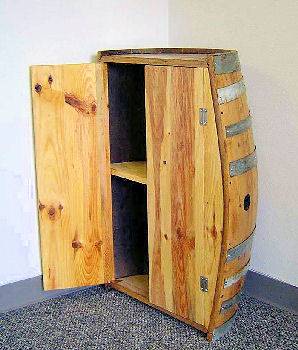 Barrel Coffee Table Barrel Cabinets
Open for storage inside Wall or floor models

Wine Barrel & Stand Barrel Keg & Stand
Wine barrel for decoration or ..... Smaller sized barrels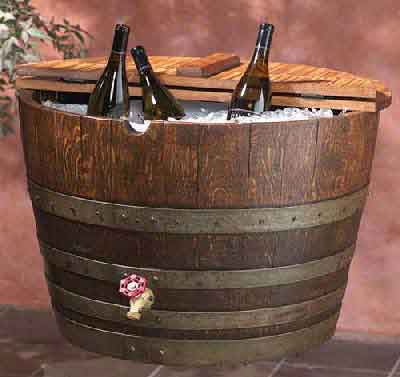 Wine Barrel Cooler Barrel Top Lazy Susan
Perfect way to keep your wine cool Barrel top turn table server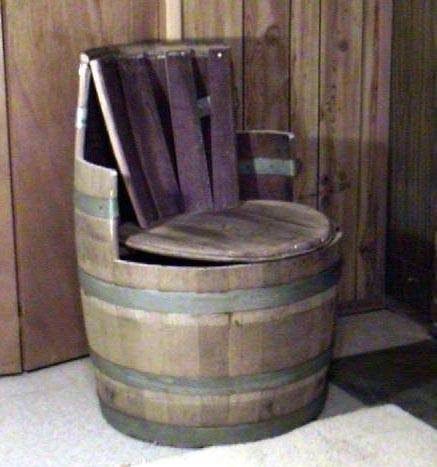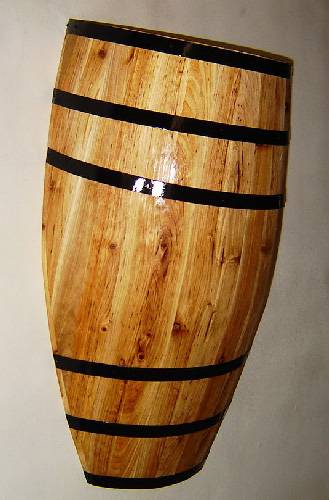 Wine Barrel Chair Mounted Wall Barrel
Wine Barrel Chair with back Designed to mount or stand against the wall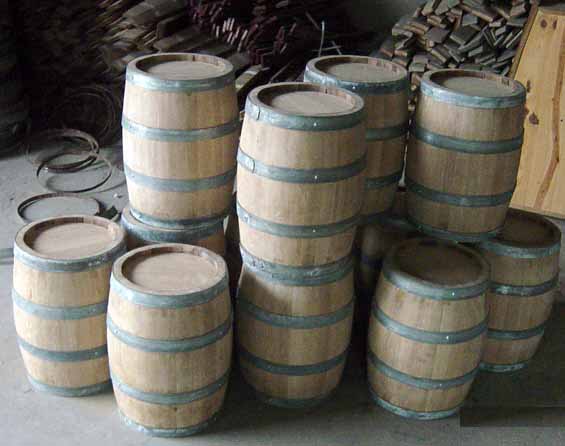 Decorative Barrel Keg Barrel Head Shelf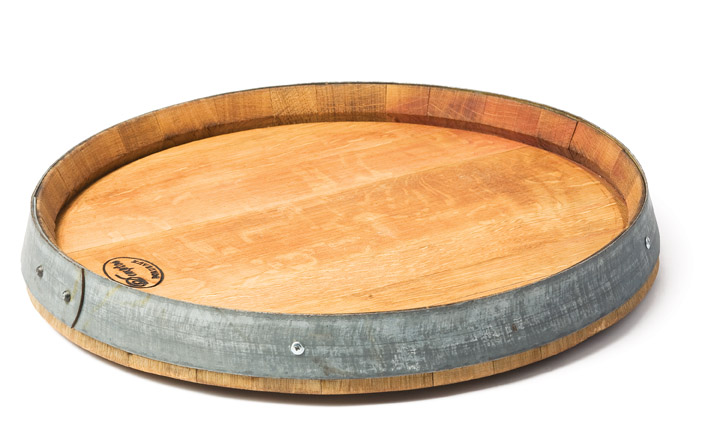 Barrel top Lazy Susan