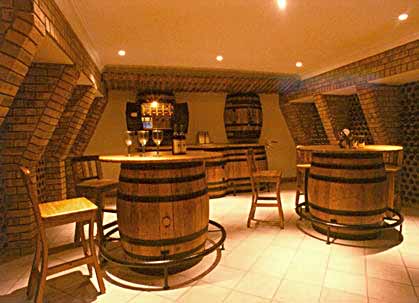 Bistro table set for outdoor Stave oak furniture great for wine cellar
Innovation and creativity lead us to create our wine barrel stave furniture line, an excellent cellar furniture line for any commercial or residential wine cellar. Our product line includes tables, chairs, stands, etc. Recycled wine barrel stave oak furniture retain the beauty of the barrels and also helps to conserve our natural resources by using 100% reclaimed oak wood from used wine barrels.
Unlike other products in the market, every one of our reclaimed oak staves from used wine barrels are kiln dried, re-planed, and hand polished. Some are steam pressed flat and others are used just the way they are.
Follow this link to learn how barrels are made: How barrels are made.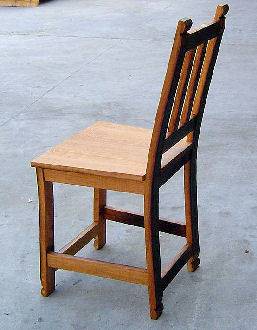 Stave Oak Bistro Table Stave Oak Chair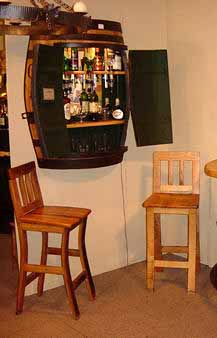 Oak Stave Bar Stool Oak Stave Lounge Chair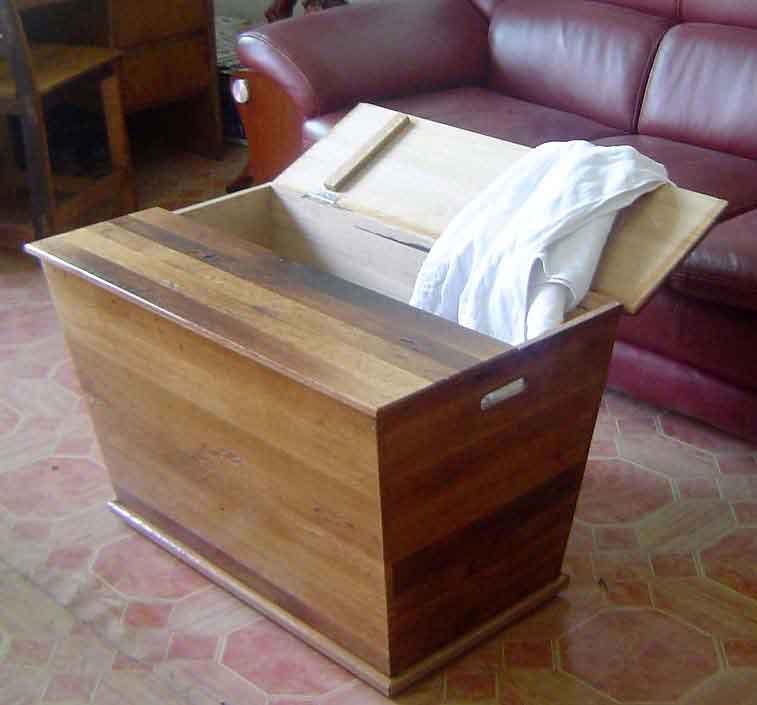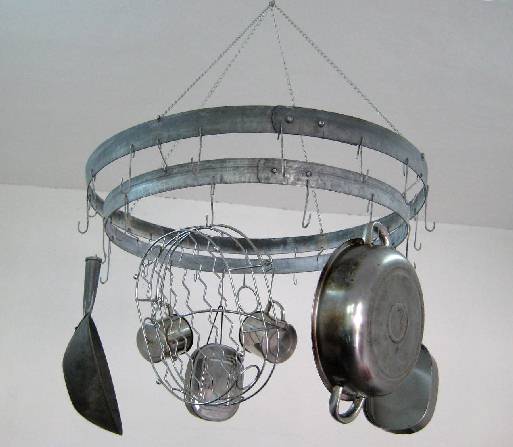 Oak Stave Vineyard Coffee Table Pot Rack Hanger