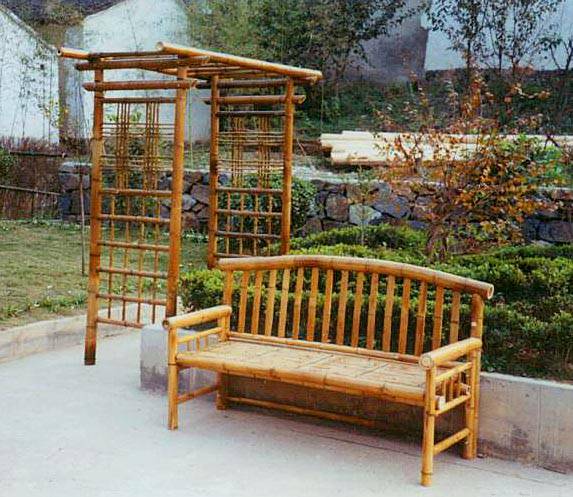 Bamboo Garden Estate Cedar Planter
Product Handy Care & Customer Service
We value your business and put a great pride on the services and the quality of our products and after sale service. We creat this customer service section in our website to help our customers with the general frequently ask question and answer, knowledge of using our products and general maintainence of our products.We provide information to our customers on caring of the products in the Products Care section and information on how to use our products in the Products Know-How section.
If you need further questions please call us at 1-800-574-7248, or email contact our customer serive.
Master Garden Products
3223 C Street NE Suite 1
Auburn WA 98002
1-253-939-6645
Wood, bamboo and willow are natural, beautiful, warm and more environmental friendly than concrete, cement or steel. A component made of these natural material takes less energy to produce than the same in steel, aluminum, or concrete. It involves little chemical or toxic waste. Once empty, our storehouses of bauxite, iron, ore, coal and limestone can never be refilled. A forest, well managed, is eternal.
And whereas young, growing trees and bamboo are the most effective absorbers of CO2, the production of substitute material feeds the acid rain that's destroying them. Bamboo is a rapidly renewable resource, and the stems can be harvested repeatedly from the same plant. It's clear that by growing new trees and bamboos, we are providing the resource of the future. Are you environmentally responsible enough to specify wood next time?
Common Questions and Answers for our products
What are the location and cultural requirements for planters, containers, & raised bed?
How do you measure the dimensions of your planters boxes?
Do I need to place liners in the planters when we plant them?
Is your water tight wine barrels products are 100% non leaking?
How long will willow, bamboo, heather brushwood, fern, white fern fencing will last in outdoor?
Can I cut the height and the width of your rolled fencing materal?