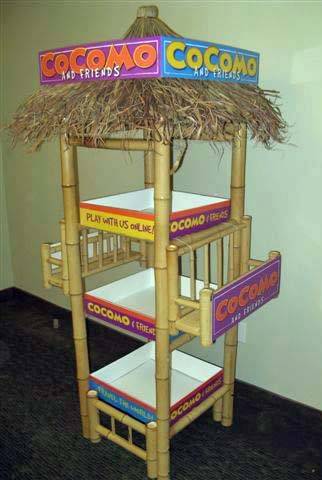 Consumers are making their buying decisions in the store. Our POP Point of Purchase or sometime called POS Point of Sale products will persuade your customers in the right direction.
Research shows approximately 66 percent of all purchase decisions are made in the store. And 53 percent of those in-store purchases are made on impulse. So just how can you capitalize on these high numbers? Our Point of Purchase advertising and promotional fixture is highly effective in persuading potential customers to buy your product.
We do custom build in our manufacturing facility in China and stock some of the more standard POP product here in Auburn WA, we have years of experience in mass production of fine quality bamboo, cedar wood and reclaimed oak barrel POP stand and fixture. We know how important is it to deliver the right quality and the right price on time for the time sensitive promotional events most of the POP fixture requirement.
You should also look through our complete list of retail display fixture and get some ideal of your special need for particular promotion event.
Come and visit our booth No.585 at the In-Store Marketing Expo on November 12 – 14, 2008, Las Vegas Convention Center.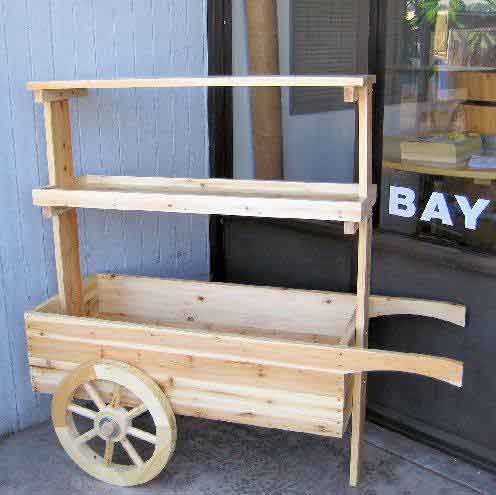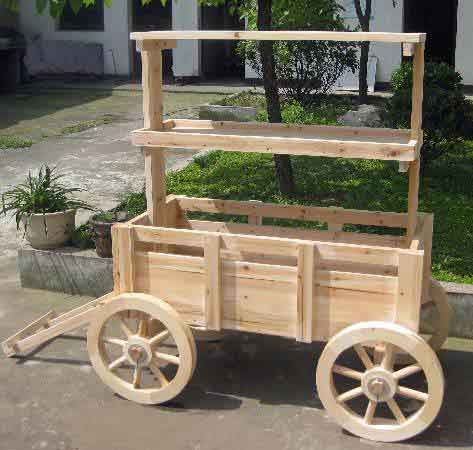 Wood Cart POP Display Accent Wagon POP Display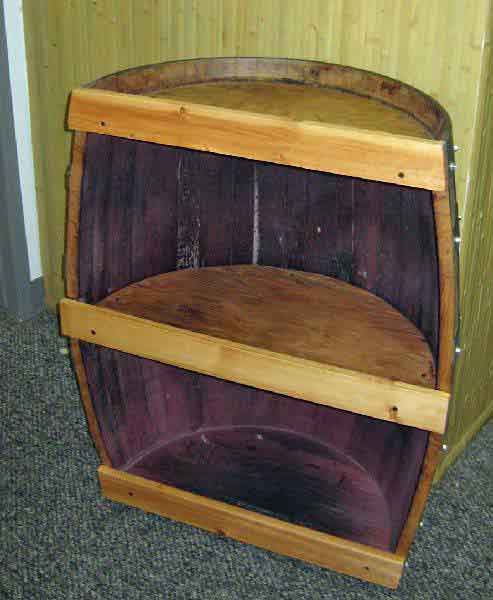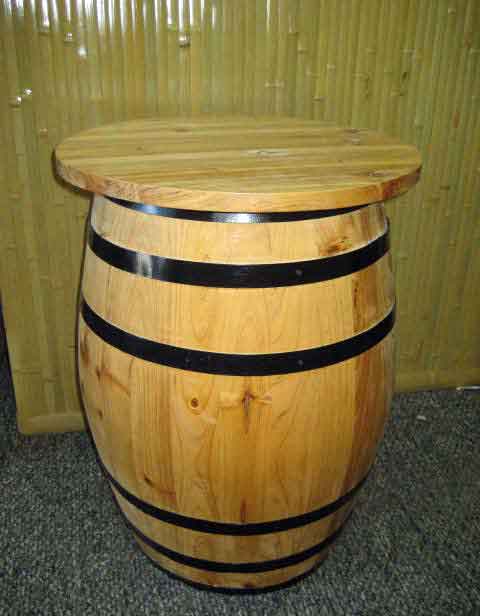 Oak Barrel POS Stand Wood Barrel POP Stand Bamboo POP Stand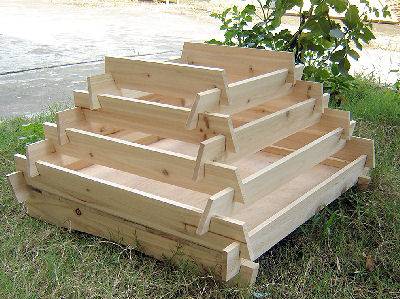 Tiered Display