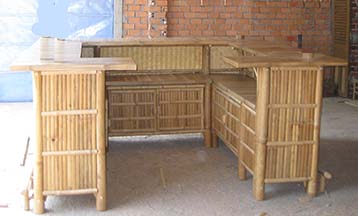 BBI-8 Bamboo Bar Island

Dry sink on one side of lower working counter
The island bamboo bar is one of our latest designs in our bamboo bar series. These wonderful island bars can instantly become the focal point of any party or event with its tropical theme. They can be accessed from all sides with a serving center in the middle. It is space efficient while making full use of your entertainment floor. Double tiers counter design with one dry sink build into the lower service counter.
We offer this unit in 8' long. Each set comes with two open style shelves and enclosed counter shelves adjacent to the walk in door. Counter top is 24" wide and 44" high. They are constructed with famous solid iron bamboo. We also offer a full line of bamboo bar stools to match our counters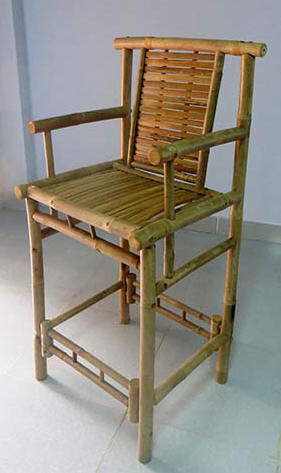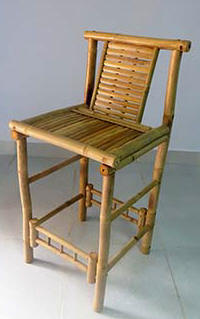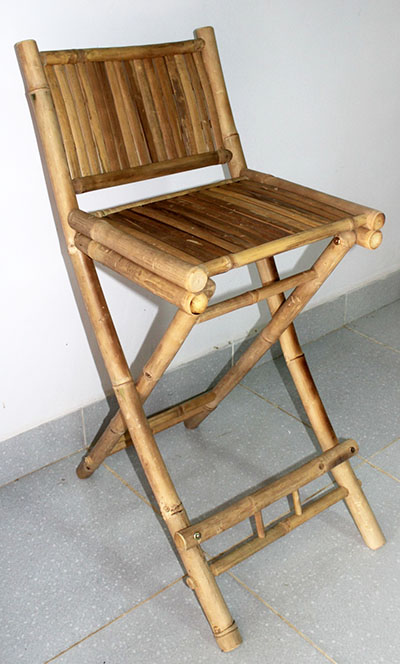 THB-30A THB-30 BS-30, Foldable
Key Features
Island shaped bamboo bar comes with plenty of storage and hanging space.

Access from all sides.

All enclosed shelf space under the lower serving counter.

Constructed with crack resistant solid bamboo.

Bamboo bar is finished with a coat of lacquer.
Prices & Purchase
Item

Description

Price Pick your bundle discount after add to cart

Sizes

BBI-8

Bamboo Island Shape Bar Counter

$2782.12, free shipping

8'W x 44"H

THB-30

Tiki Bar Stool with back support, 45" overall height, seat height 30", KD

single pc/ $81.71 + shipping
set of 2/ $157.56+ shipping

18"W x 45"H

THB-30A

Tahiti Bar Stool with back and arm support, 45" overall height, seat height 30", KD

single pc/ $88.96 + shipping
set of 2/ $168.81 + shipping

20"W x 46"H

FBS-30

Foldable Bamboo Bar Stool with back support, 39" overall height, seat height 30",

single pc/ $59.24 + shipping
set of 2/ $118.09 + shipping

18"W x 16"D x 39"H